ASIC spends big on financial advice activity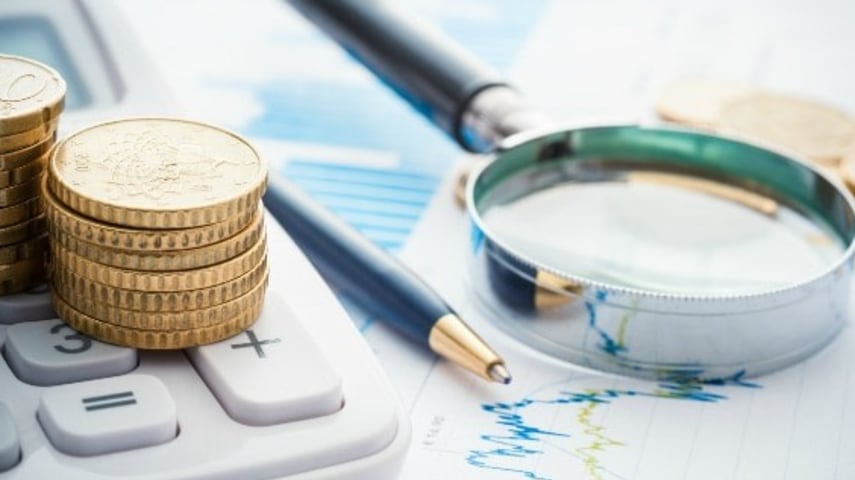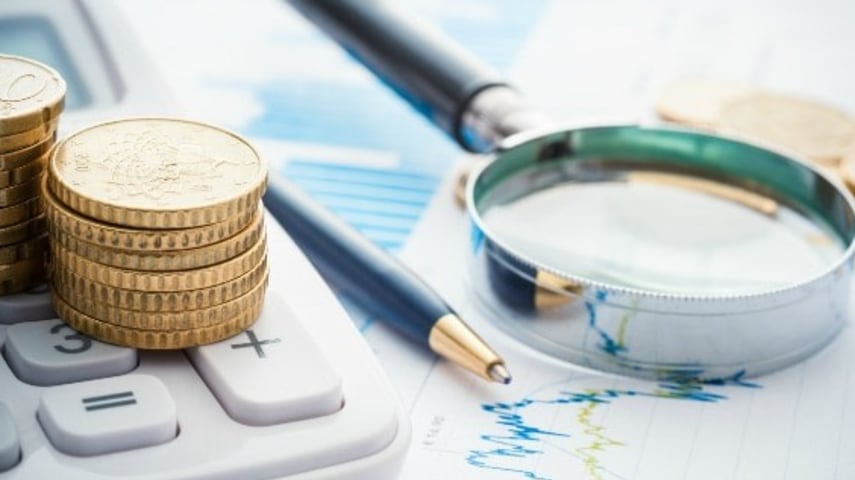 Financial advisers receive one of the highest expenditures by ASIC in its financial services and wealth team. 
In documents showing actual operational expenditure by ASIC for 2022–23, provided to the Senate Economics References Committee's ASIC inquiry, the regulator is shown to have spent $43.4 million on its financial services and wealth division.
Breaking it down further by sector, financial advisers see the second-highest expenditure at $8.7 million, preceded only by credit and banking activities at $8.9 million.
This is greater than investment managers ($5.9 million), insurers ($5.2 million) and superannuation funds ($5.2 million).
The largest sector is enforcement activities where ASIC has spent $113.5 million; $33.4 million on financial service and small business enforcement, $20.3 million on market enforcement and $59.8 million on enforcement special accounts.
In total, the actual expenditure for 2022–23 is $465 million.
For the new 2023 financial year, ASIC has undergone an organisational restructure with indicative budget allocations forecasting $31.5 million allocated for markets, $42.8 million allocated for regulation and supervision, and $69.1 million for enforcement and compliance.
The total budget across the nine new divisions is $446.9 million.
Recently, ASIC decreased its industry levy for financial advisers after criticism that it had risen too steeply after a temporary freeze from $1,142 per adviser to $3,217.
Following the change, the final amount will now be around $400 less per adviser than the original estimate, and the total cost for the sector has reduced to $47.6 million, a reduction of almost $8 million.
As well as this, the ASIC inquiry, chaired by Senator Andrew Bragg, previously questioned whether Dixon Advisory and Superannuation Services (DASS) would pay its $7.2 million penalty for breaches of the Corporations Act as well as the $1 million towards ASIC's costs of investigation and legal proceedings.
"Given that Dixon is in voluntary administration, these amounts are unlikely to be paid," ASIC deputy chair Sarah Court said appearing before the Senate's Economics Legislation Committee Estimates in October.
Bragg expressed his concern regarding what message this will send to the regulatory community if the penalties are never collected.
"Despite the fact that the penalty imposed by the court is unlikely to be paid, the point of these actions is to send a deterrent message to other companies that engage or are contemplating engaging in conduct in the way that Dixon Advisory did," Court explained.