Prime Value launches second retirement living fund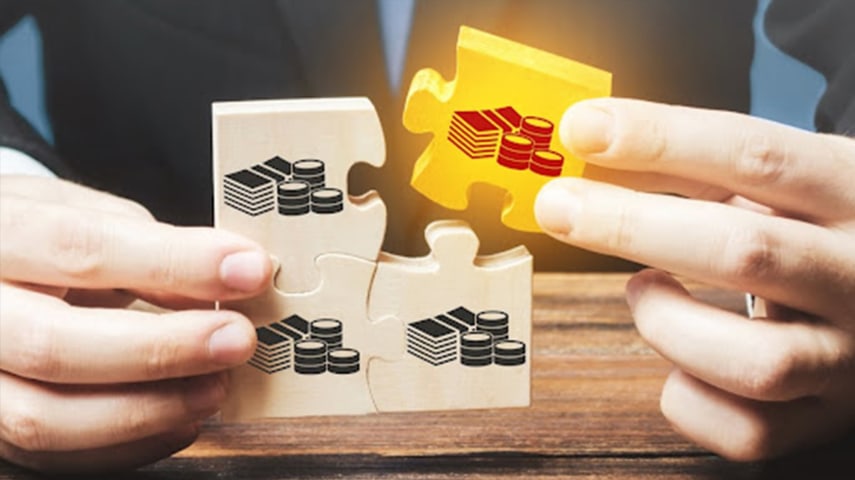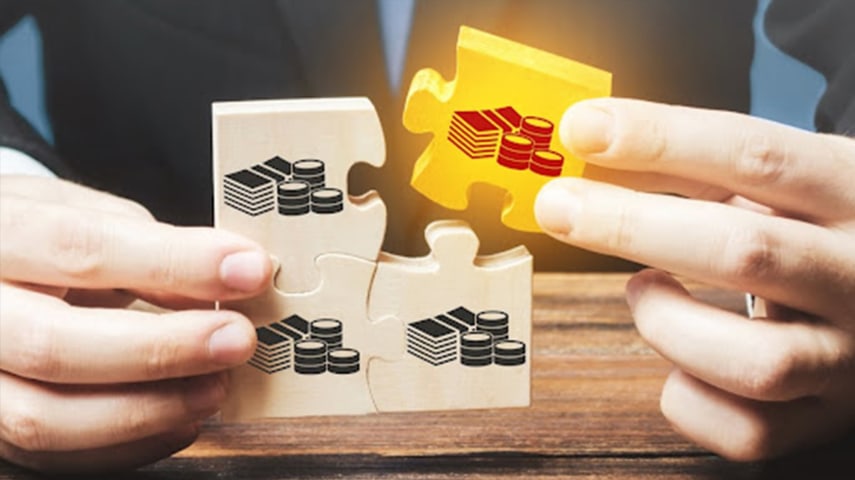 Prime Value Asset Management has expanded its alternative assets division with a fund focusing on retirement living.
The Prime Value Retirement Living Fund 2 will be available for wholesale and high-net-worth investors and family offices.
The fund will invest in four A-grade villages in Victoria, comprising approximately 900 dwellings, which are close to 100 per cent occupied. It said the assets have been acquired at an attractive price and can offer both regular income and capital growth. 
Co-founder and chief executive, Yak Yong Quek, said retirement villages could be reliable cash flows for investors.
"The retirement living sector has grown significantly over the last 15 years, and offers investors an investment with reliable cash flows underpinned by residents' average age and average length of stay. Retirement villages are in strong demand due to Australia's ageing population, combined with ongoing housing supply shortages."
This is the second retirement living fund run by the firm; its first was launched in 2020 comprising four villages and 834 dwellings.
Boutique investment manager Prime Value is part of an investment group including Shakespeare Property Group, which now manages over $3 billion.
As well as retirement living, it offers funds in direct property, income securities, Australian equity funds and alternative assets.
Click here to read Money Management's feature on alternative assets.