Consultation opens on government's sustainable finance strategy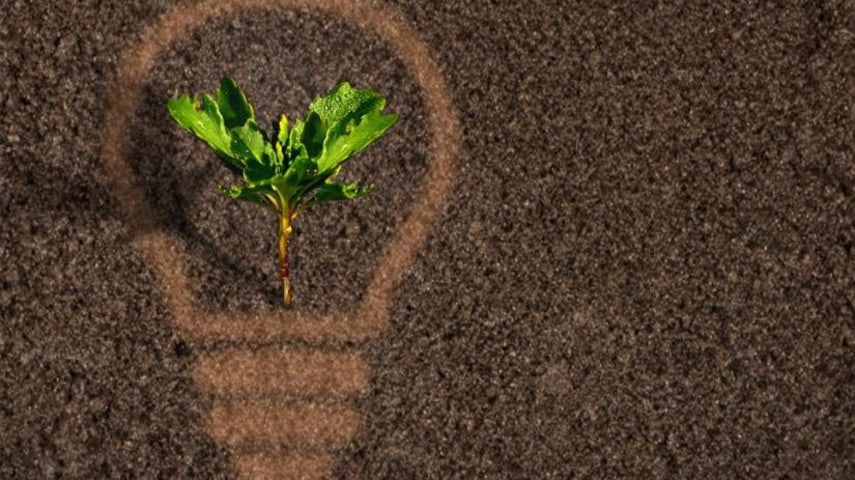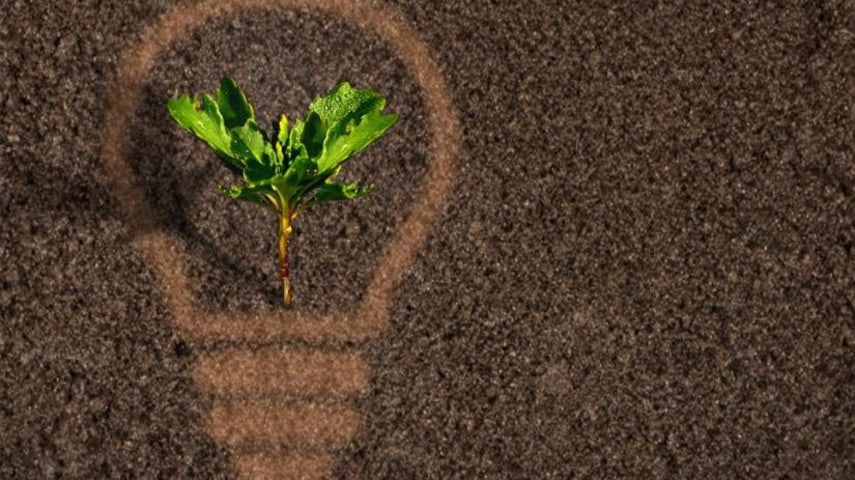 The government is seeking feedback on Australia's sustainable finance strategy, which has been structured around the pillars of improved transparency on climate and sustainability, financial system capabilities, and government leadership and engagement.
In its Sustainable Finance Strategy consultation paper, it noted the country's transition to net zero will require a significant amount of private and public investment and it's crucial that financial markets are well placed to finance this transition and therefore support the government's emissions reductions target.
"The strategy will help mobilise the private investment needed in coming decades, enable Australian firms to access the capital needed to finance their own transitions and take advantage of new opportunities that arise, and ensure that the financial opportunities and risks presented by climate change are identified and well managed," the paper stated.
"The strategy also recognises that markets are increasingly focussed on sustainability issues that extend beyond climate change."
Categorised into three pillars, the strategy outlines 12 key priorities:
Establish a framework for sustainability-related financial disclosures
Develop a Sustainable Finance Taxonomy
Support credible net zero transition planning
Develop a labelling system for investment products marketed as sustainable
Enhancing market supervision and enforcement
Identifying and responding to potential systemic financial risks
Addressing data and analytical challenges
Ensuring fit for purpose regulatory frameworks
Issuing Australian sovereign green bonds
Catalysing sustainable finance flows and markets
Promoting international alignment
Position Australia as a global sustainability leader
"The range of policies recommended in this strategy would provide a strong foundation for sustainable finance in Australia and align Australia's capital markets with emerging international standards," it noted.
The consultation is open until 1 December 2023.
The release of the paper follows a public commitment from the Albanese government last year to pursue an 'ambitious and coordinated sustainable finance strategy' in 2023.
In May, Minister for Financial Services, Stephen Jones, hinted that a draft of this strategy was to be expected in the second half of 2023.
"We will know the sustainable finance strategy has worked when we're no longer talking about it. We'll know it worked when sustainable finance is just called finance. It's just the stuff we do," he said at the 2023 Australian Council of Superannuation Investors Annual Conference.
Kristy Graham, chief executive of the Australian Sustainable Finance Institute, said the organisation welcomes the government's ambitious, comprehensive, and measured approach to progressing sustainable finance reforms.
She said: "In recent times Australia has gone from 'laggard' to 'early follower' on sustainable finance. This strategy positions Australia to take a leadership role in support of our net zero commitments and renewable energy superpower ambitions. ASFI looks forward to a continued collaborative approach between government and the finance sector to make this happen."
Simon O'Connor, chief executive of the Responsible Investment Association Australasia (RIAA) considered the strategy a "pivotal milestone" but stressed the urgency of Australia's actions.
"The government knows it has a rare opportunity to rapidly change the landscape of investment and finance through this strategy. But let's not kid ourselves, whilst we're not starting from scratch, we are late to this important policy discussion and so must move fast and leverage existing industry efforts to play catch up," he said.